Peaceful Scorpion Wellness provides a space for healing to take place.
Danielle's mission is to help you find your inner peace. Her intention is to help turn off the "fight or flight" sympathetic nervous system response that many of us spend our lives in. Stop running around, quiet the mind and invoke well-being by investing in yourself. Let the parasympathetic nervous system kick in-rest, digest and unwind.
We invite you to carry the feeling of wellness out into the world with you.
feel BETTER. move BETTER. be BETTER.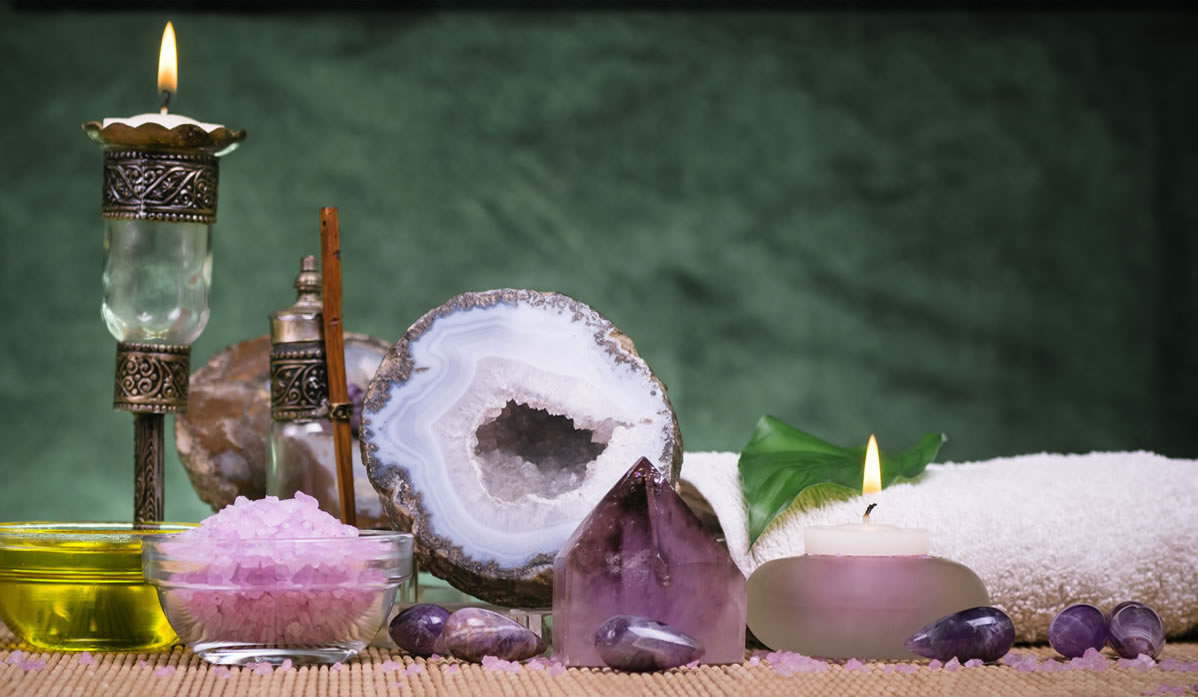 New location: 605 Pike Street  Mattituck, NY 11952